Bridging the digital divide of underprivileged students of Nepal by providing innovative learning environment using modern technology.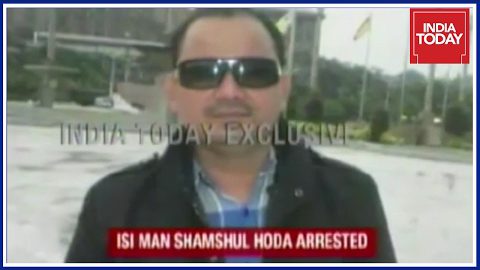 "I was given orders to conduct train accidents in India"....Shamshul Huda confesses.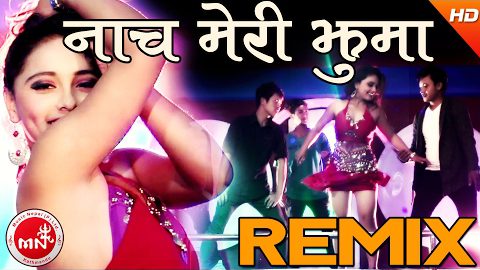 Veteran Nepali singer, Panna Kaji Shakya passed away on Jan 25th, 2017 due to cardiac arrest.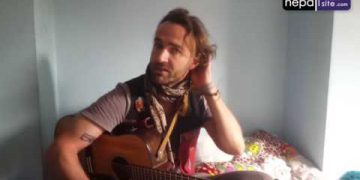 दोश्रो पटक "उधमी सौन्दर्य मेला " हुन गइरहेको - प्रेस विज्ञप्ति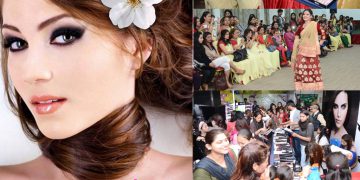 Second Saundarya Mela/Beauty Expo 2017 is going to be held on Jan 27th, 28th, and 29th at United World Trade Center, Kathmandu, Nepal.
Recently Gavin Kshetri performed "The Man Who Can't Be Moved" by The Script on blind audition of "The Voice of Finland" and was able to...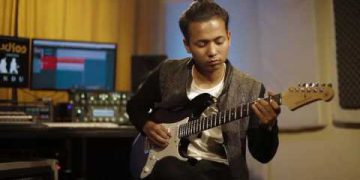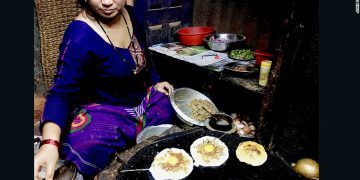 MOMO,YOMARI, DAAL BHAT, JUJU DHAU, THUKPA, MAAS KO BAARA, KEEMA CHATAMARI, TINGMO AND AALO PHING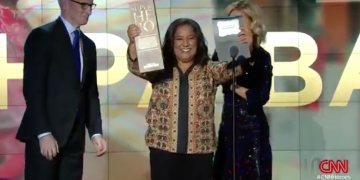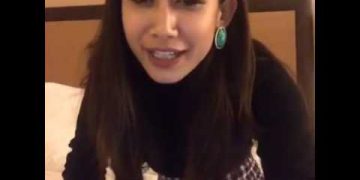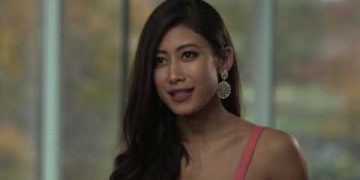 Miss World Nepal, Asmi Shrestha is currently in the USA to participate in the 66th Miss World Competition on Dec 18th, 2016 at The Theater...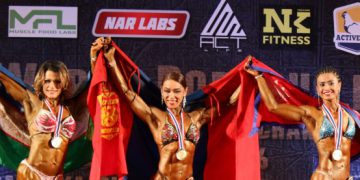 Nanita Maharjan won the bronze medal at 8th World Bodybuilding and Physique Sports Championship, becoming the first Nepali woman to win an international medal in...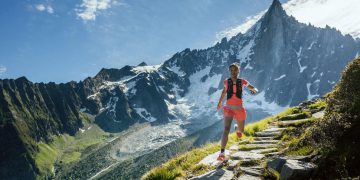 Click on this link---> http://bit.ly/mirarai-nepal to vote for Mira Rai. You can vote until Dec 16th, 2016.