Bridging the digital divide of underprivileged students of Nepal by providing innovative learning environment using modern technology.
Deepak Bajracharya and Rhythm band released their new song "SANI" on Valentine's Day. Sani" is a nepali love song, that expresses the joy & confession...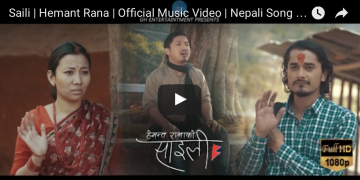 Music video of "Saili" by Hemant Rana featuring Gaurav Pahari and Menuka Pradhan. 'Saili' perfectly captures the sad truth about life compulsion for earning a...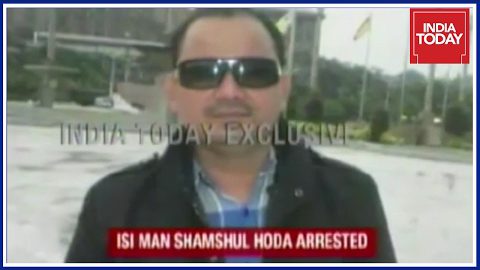 "I was given orders to conduct train accidents in India"....Shamshul Huda confesses.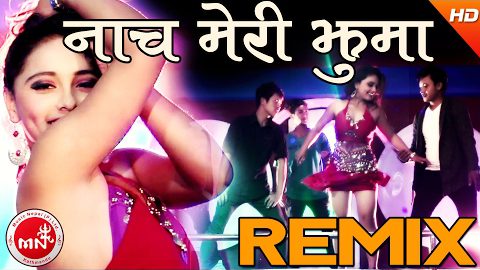 Music video of a Nepali comedy song "NAYA PARTY". Naya party Vocal : Milan BC/Yashoda Karki/Ram Gahatraj Music/Lyrics : Milan BC/Ram Gahatraj Direction/Editing : Bishnu...
Veteran Nepali singer, Panna Kaji Shakya passed away on Jan 25th, 2017 due to cardiac arrest.
29 year old Mira Rai of Nepal has been named as the "Adventurer of The year" by National Geographic based on the number of votes....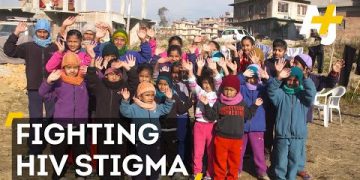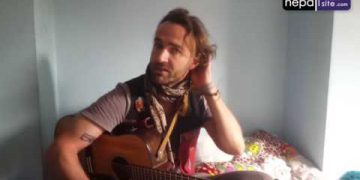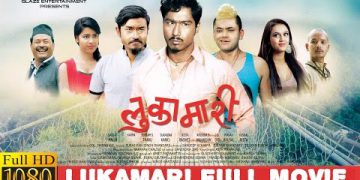 दोश्रो पटक "उधमी सौन्दर्य मेला " हुन गइरहेको - प्रेस विज्ञप्ति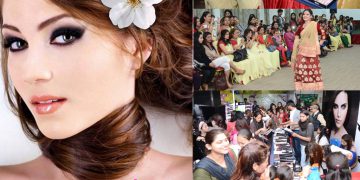 Second Saundarya Mela/Beauty Expo 2017 is going to be held on Jan 27th, 28th, and 29th at United World Trade Center, Kathmandu, Nepal.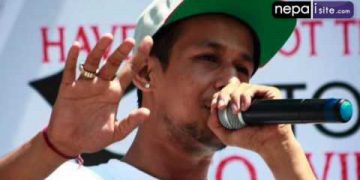 Recently Gavin Kshetri performed "The Man Who Can't Be Moved" by The Script on blind audition of "The Voice of Finland" and was able to...