Politics
News related to Politics in Nepal.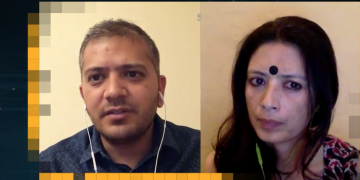 "Constitution of Nepal is progressive. It treats every citizen equally"....Subhash Ghimire.
Nepali PM resigns while addressing the nation. Nepal's prime minister Pushpa Kamal Dahal aka Prachanda resigned on Wednesday during his address to the nation.  Nepali...
Click here to watch the interview For the first time in 20 years Nepalese went to the polls and voted in the local election on...
Associated Press It's a big day in Nepal where Nepalese are voting for the first time in 20 years  in local election. Nepal have...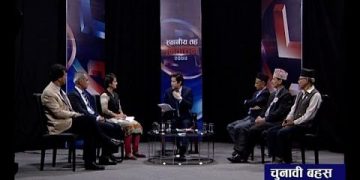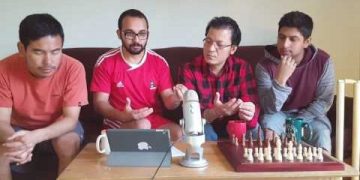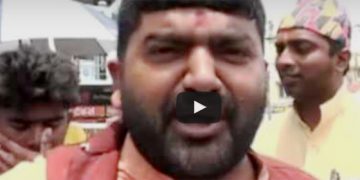 Several priests of Nepal's Birgunj area took out a rally against the government to protest against long power cuts. A 24-hour long power cut without...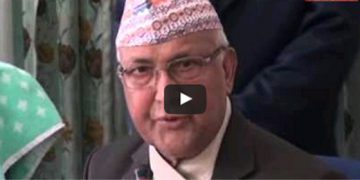 Nepali PM Kp Oli's agenda for China's Visit (video). Mr. Oli along with 50 delegates left for China on Sunday. This is his first official...

Indian foreign Secretary S. Jaishankar and Prime Minister of Nepal KP Oli met in Kathmandu on March 16th, 2016. Senior council of ministers and bureaucrats...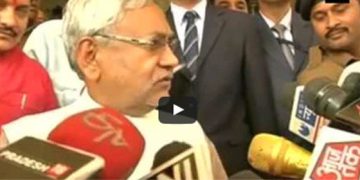 Chief Minister Nitish Kumar of Bihar is in Nepal to participate at the National convention of Nepali Congress on March 3rd. On Tuesday, he said...
The protestors and strife-mongers who have nothing better to do, need to realize that the Nation needs them now.