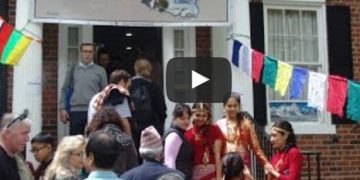 It's mind-blowing to think about the multitude of animals that exist in this world.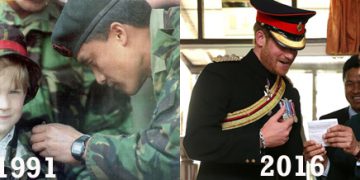 Prince Harry reunited with the retired major Bishnu Kumar Pun whom he had met 26 years ago in 1991 in Salisbury. Harry who is in...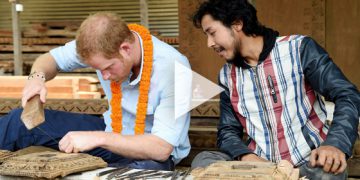 Prince Harry who is currently in Nepal for a 5 day visit paid a visit to PATAN which his home to UNESCO World Heritage Site....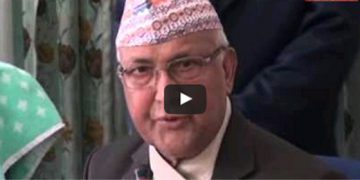 Nepali PM Kp Oli's agenda for China's Visit (video). Mr. Oli along with 50 delegates left for China on Sunday. This is his first official...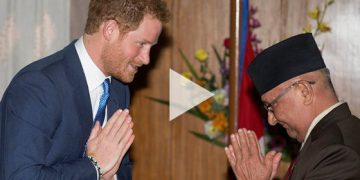 Prince Harry arrived in Nepal on Saturday (March 19th, 2016) to pay tribute to the Gurkhas and the Earthquake victims.  Its his first visit to...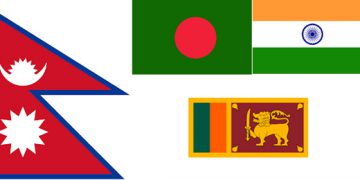 Click here for the list and Go to page 22 to see Nepal. According to the report prepared by Sustainable Development Solutions Network (SDSN) and...

Indian foreign Secretary S. Jaishankar and Prime Minister of Nepal KP Oli met in Kathmandu on March 16th, 2016. Senior council of ministers and bureaucrats...
Click here to donate Courageous Girls is a nonprofit dedicated to healing and empowering sexually abused girls through physical endurance, trauma healing and mindfulness meditation....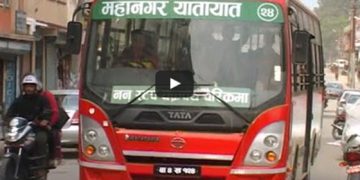 Mahanagar Yatayat Pvt Ltd, introduced 39 new public buses in Kathmandu that started there services from Sunday. The buses that are considered to be hi-tech...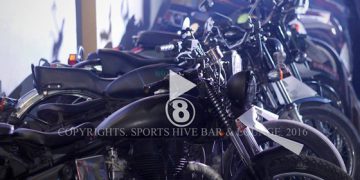 Several bikers attended the 'Riders Night' in Kathmandu on Feb 26th, 2015. The event that was held at Sports Hive Bar and Lounge in Jhamel...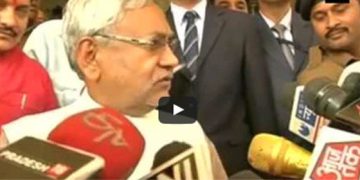 Chief Minister Nitish Kumar of Bihar is in Nepal to participate at the National convention of Nepali Congress on March 3rd. On Tuesday, he said...
Some of you might know her as "Anne of Cleves" from the TV series "Tudors", but the Grammy Award Winner, Joss Stone's concert is sold...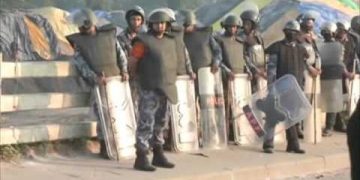 India is still saying that it is not responsible for the shortages in Nepal. Due to the crisis, lives have been affected all over Nepal....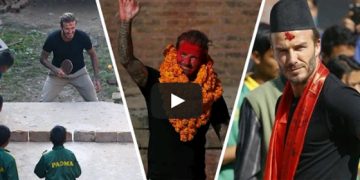 Arrival of Beckham in Kathmandu "David Beckham Is A God In Nepal!" – celebrity gossip website, TMZ made a funny story about British Footballer's recent...